Revolutionizing HVAC Control
Inspired by Energy Mindfulness
Fully Programmable and Customizable
Our Team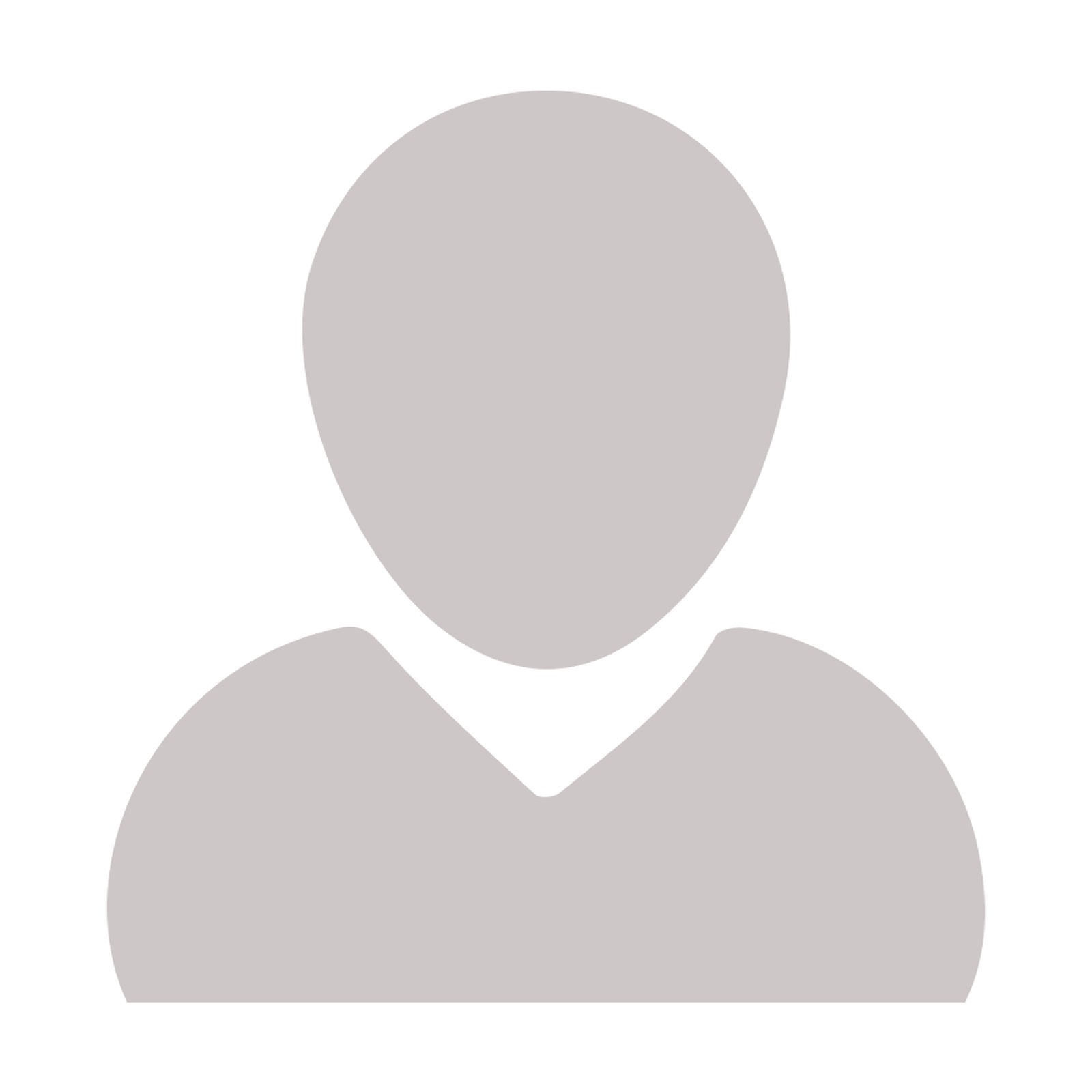 Gene Yopp
President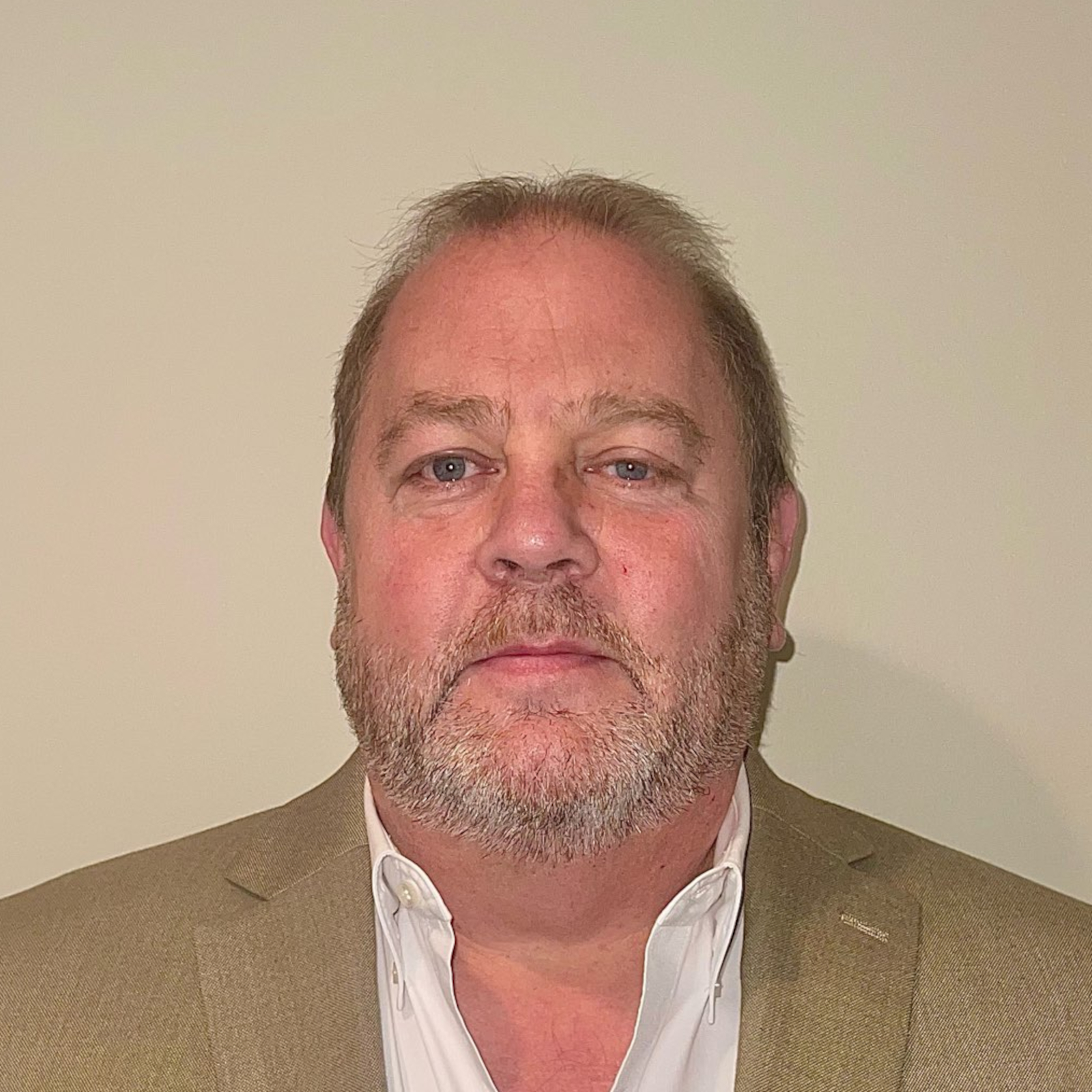 Kevin Rickman
Vice President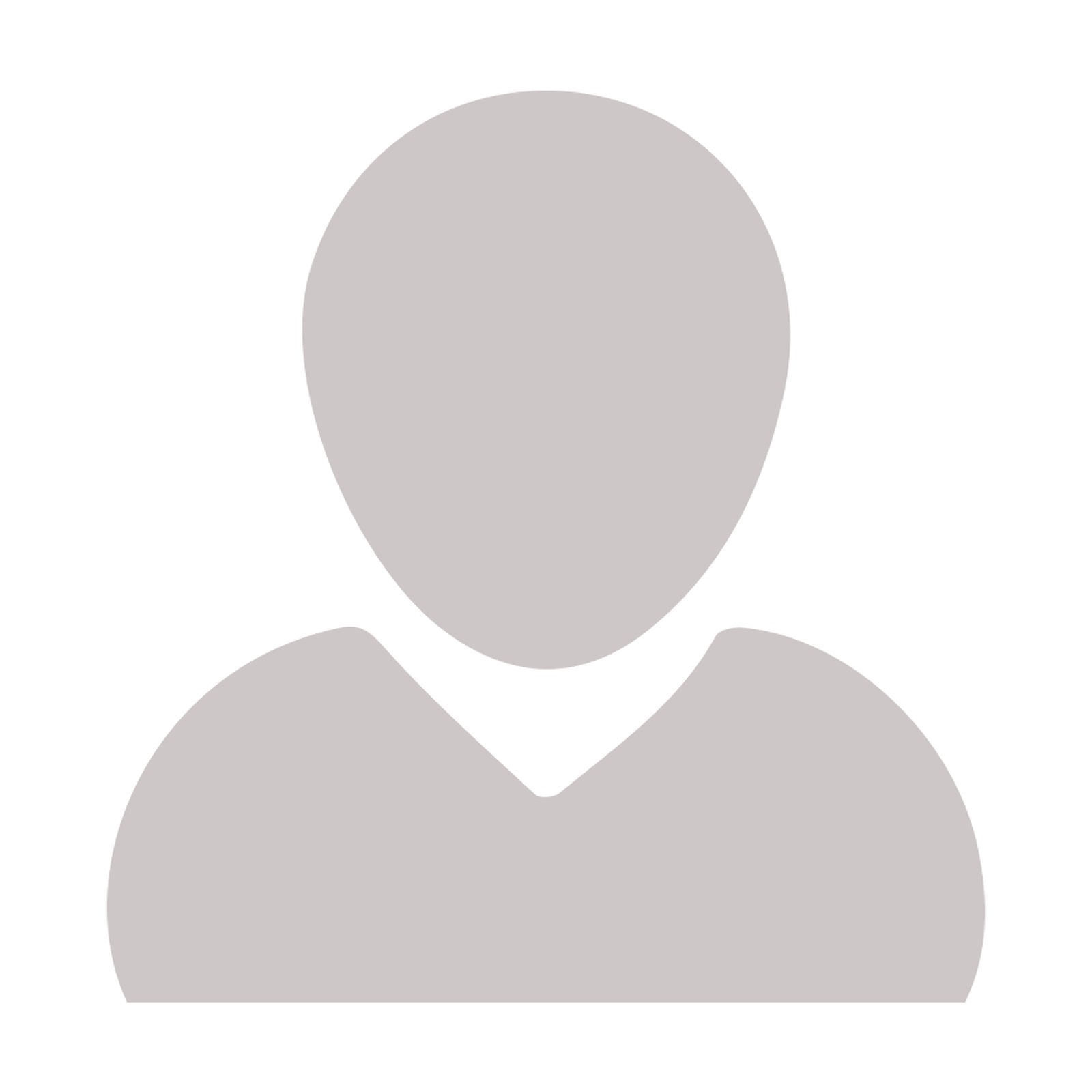 Mason Thomas
Project Manager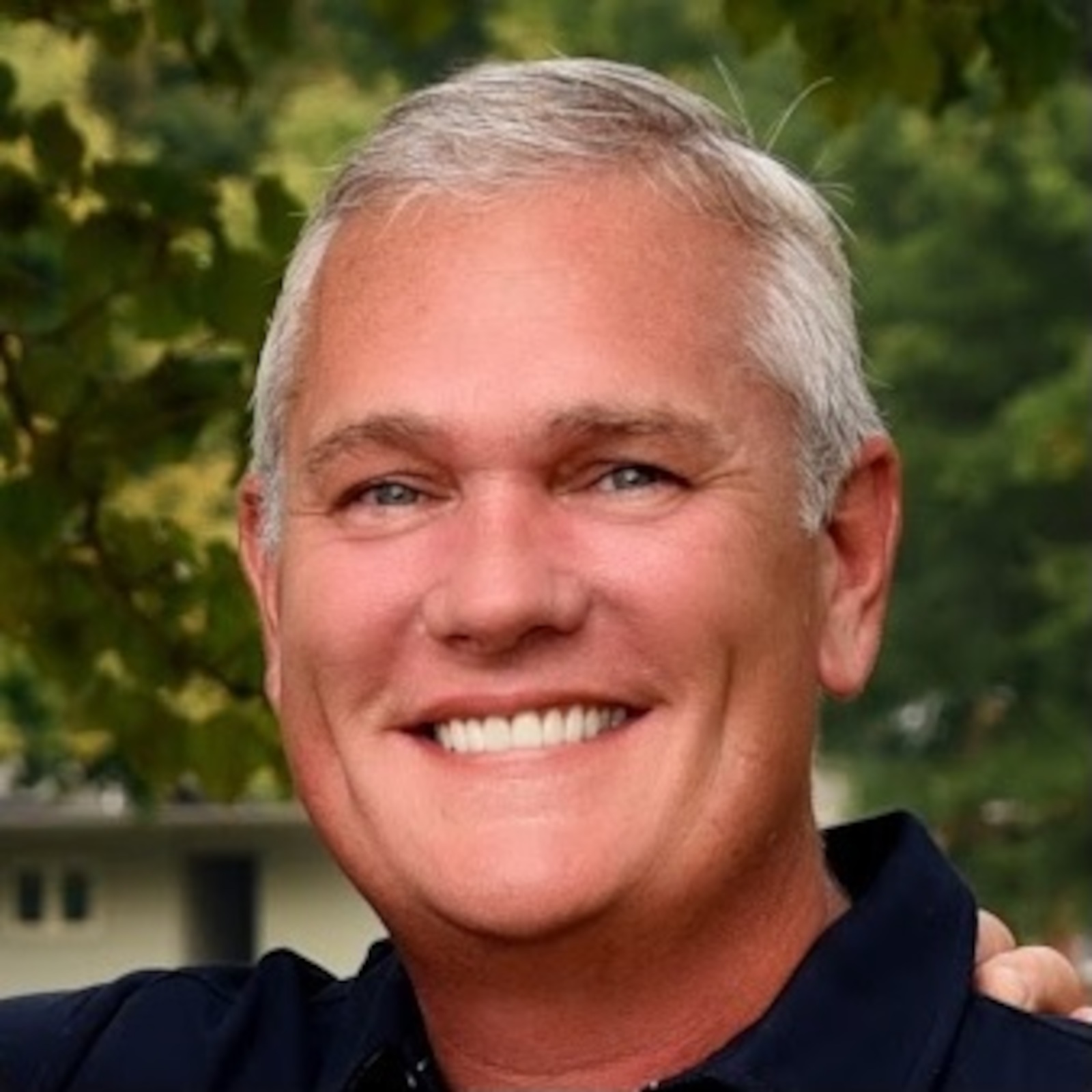 David East
Project Manager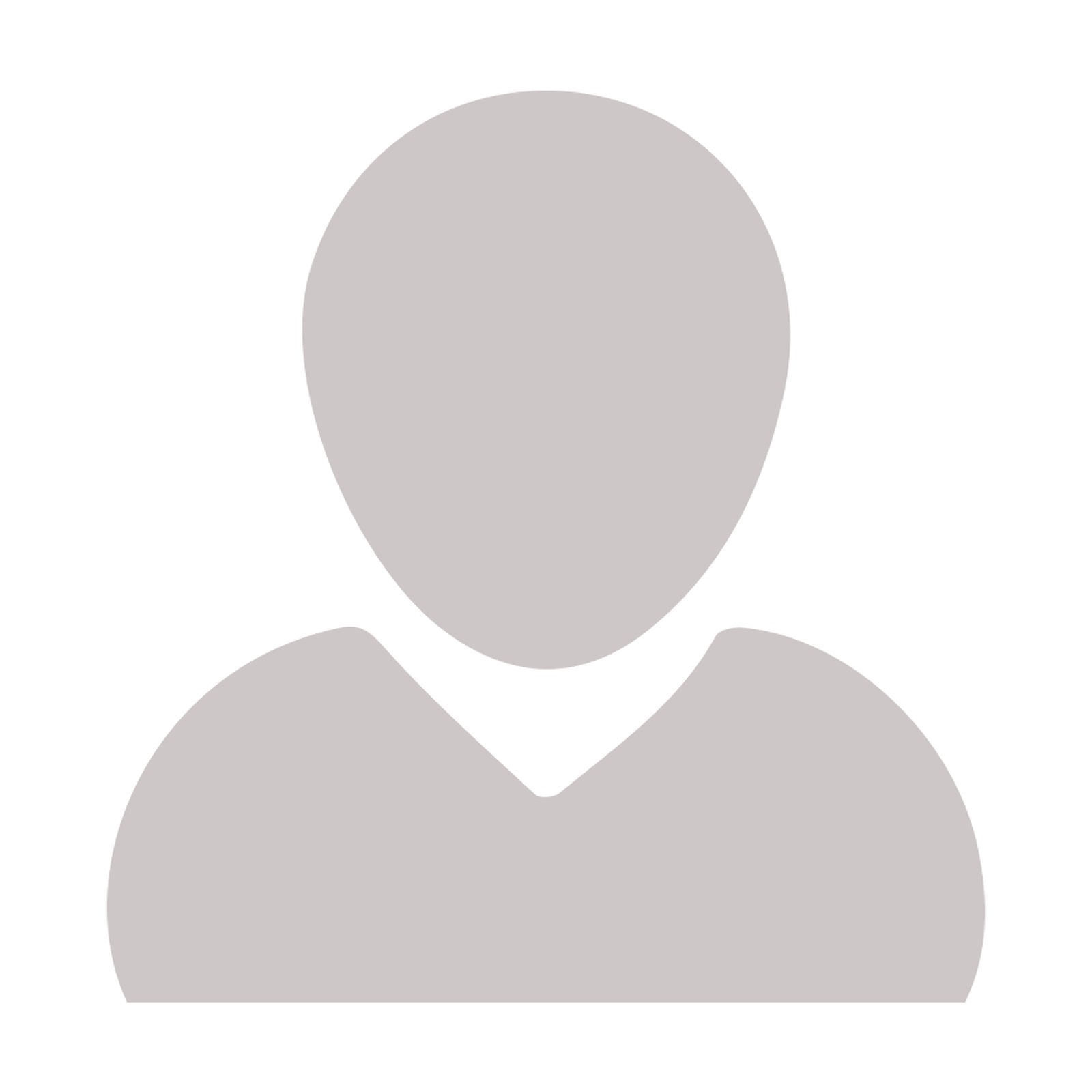 Kevin Bertke
Project Manager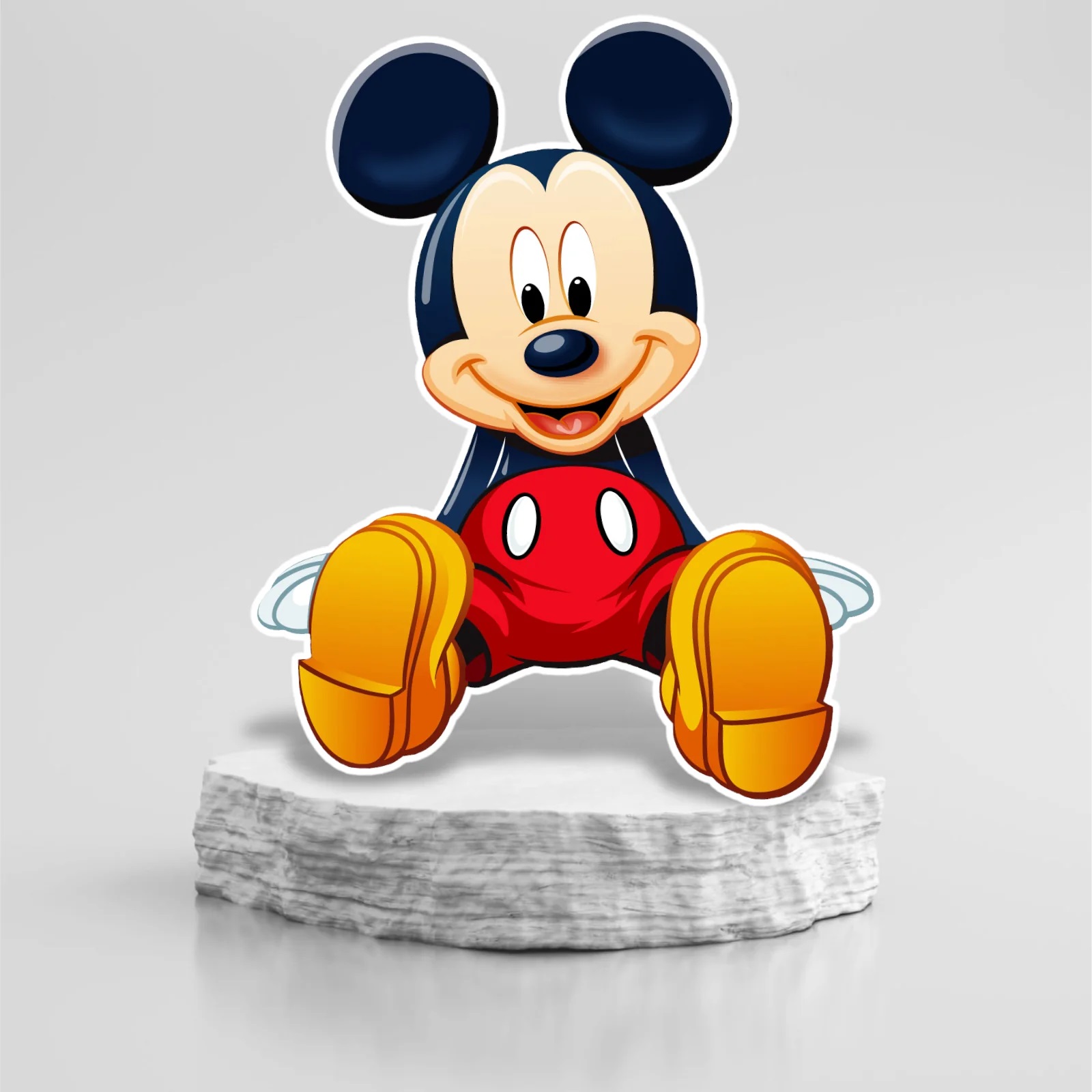 Paula Hamilton
Account Manager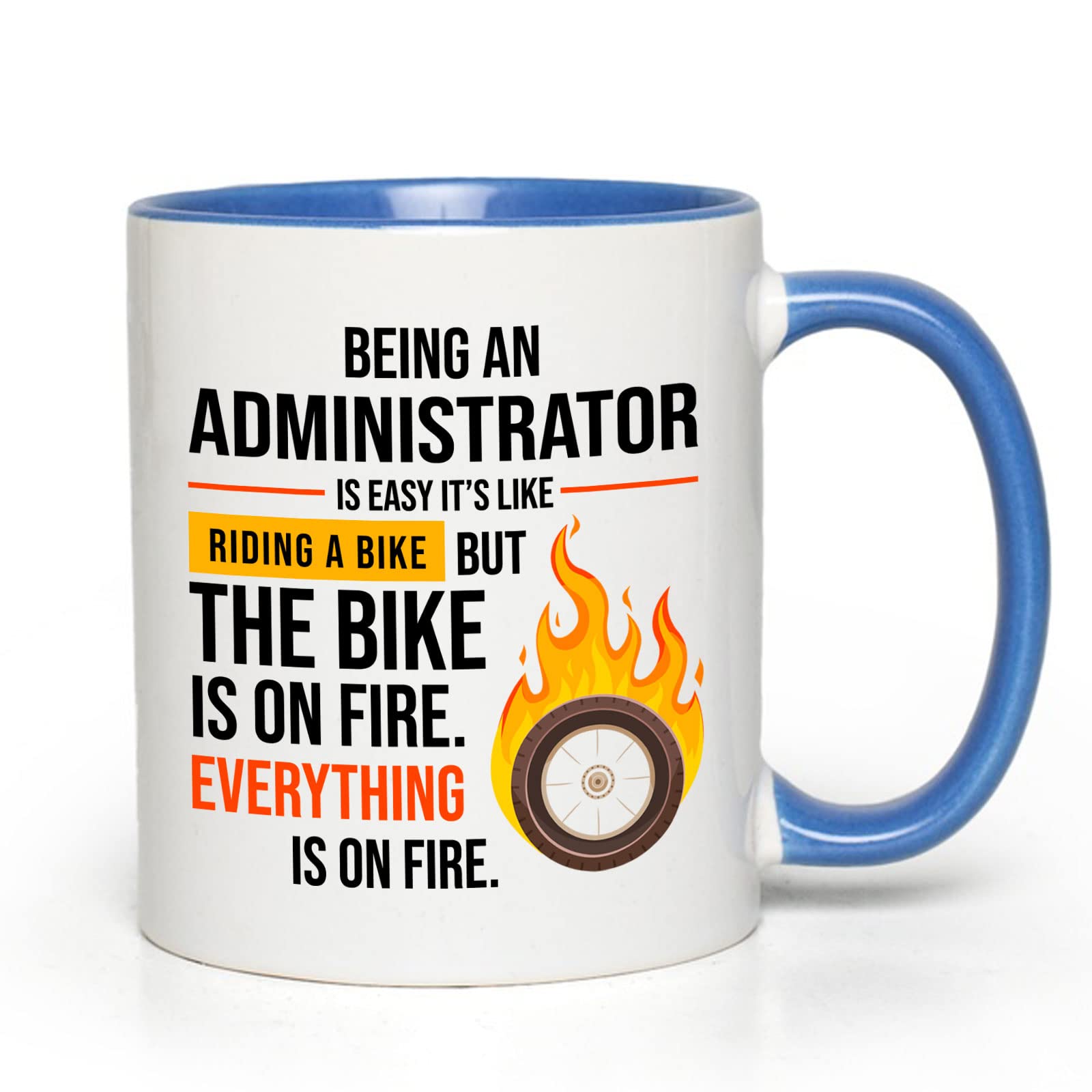 Scott Conrad
IT Administrator
Our Partners
ABC partners with multiple businesses in order for us to offer our cutomers precise and customizable equipment for every HVAC need.
Reliable Controls
Reliable Controls objective is to have the most satisfied dealers in our industry and this achievement demonstrates our commitment to having an effective, internationally recognized quality & environmental management system.
This system ensures our quality standards are met and that we continually improve our processes and organization in addition to making our dealers more competitive in the market.
Click here to learn more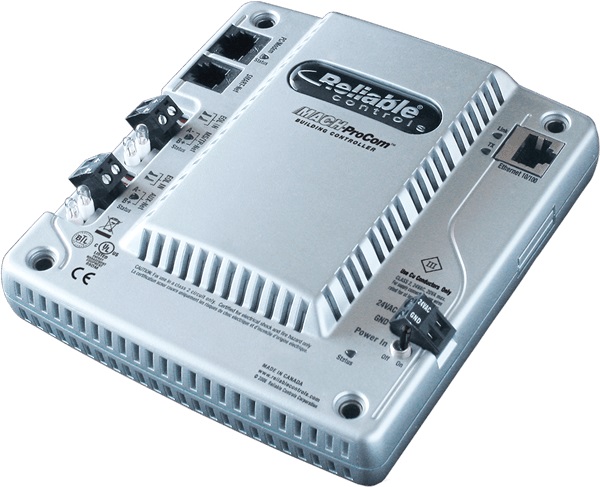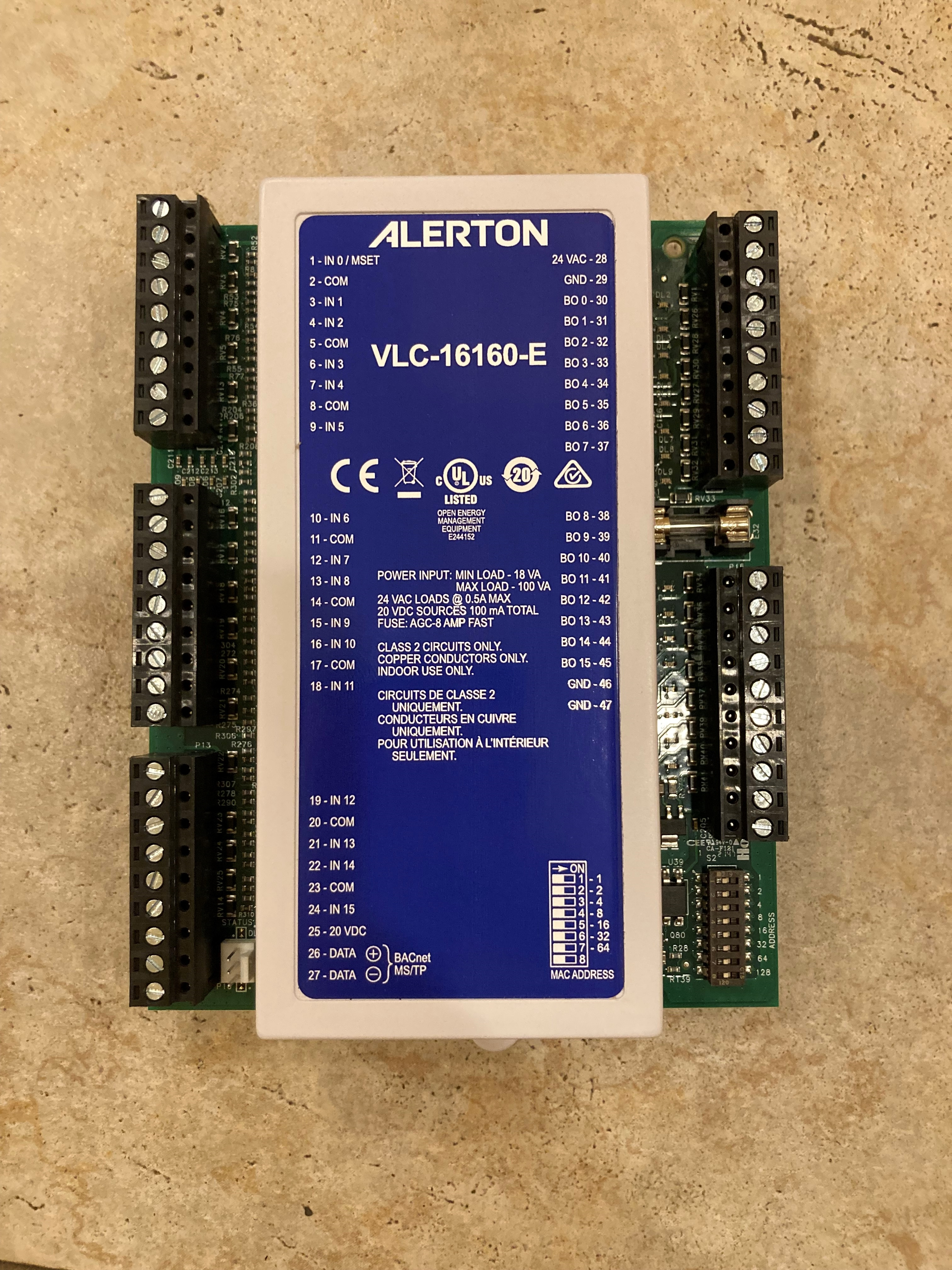 Alerton
Since 1981, Alerton has been a pioneer in smart building technology – providing innovative, intuitive, and powerful automation and management solutions to facilities of any size.
Integrate and operate your entire building with the help of one intuitive solution that's powerful enough to manage complex ecosystems.
Click here to learn more
Tridium Niagra
Tridium is the developer of Niagara Framework® — a comprehensive software platform for the development and deployment of connected products and device-to-enterprise applications.
Niagara provides the critical device connectivity, cyber security, control, data management, device management and user presentation capabilities needed to extract value and insight from real-time operational data.
Click here to learn more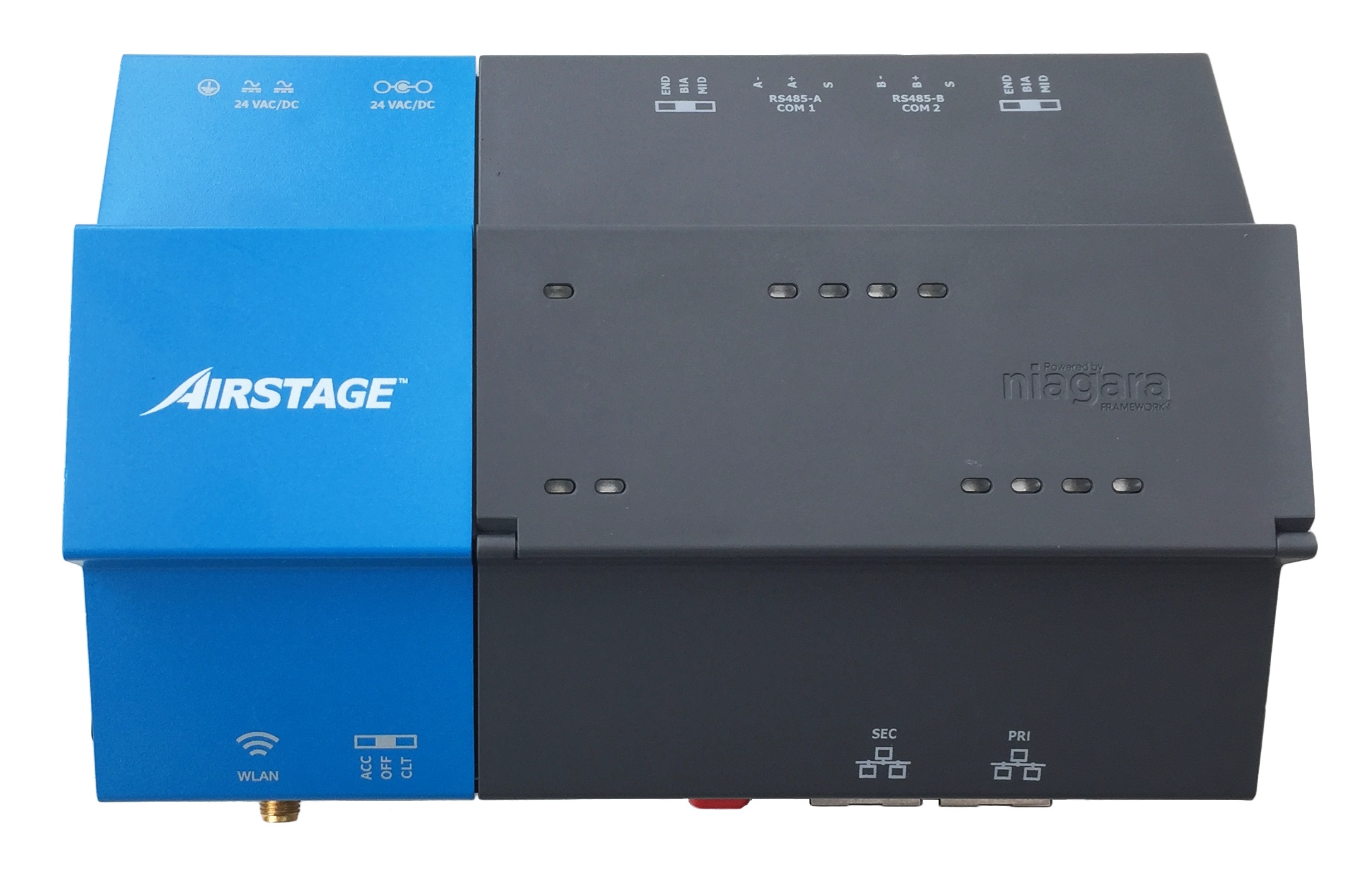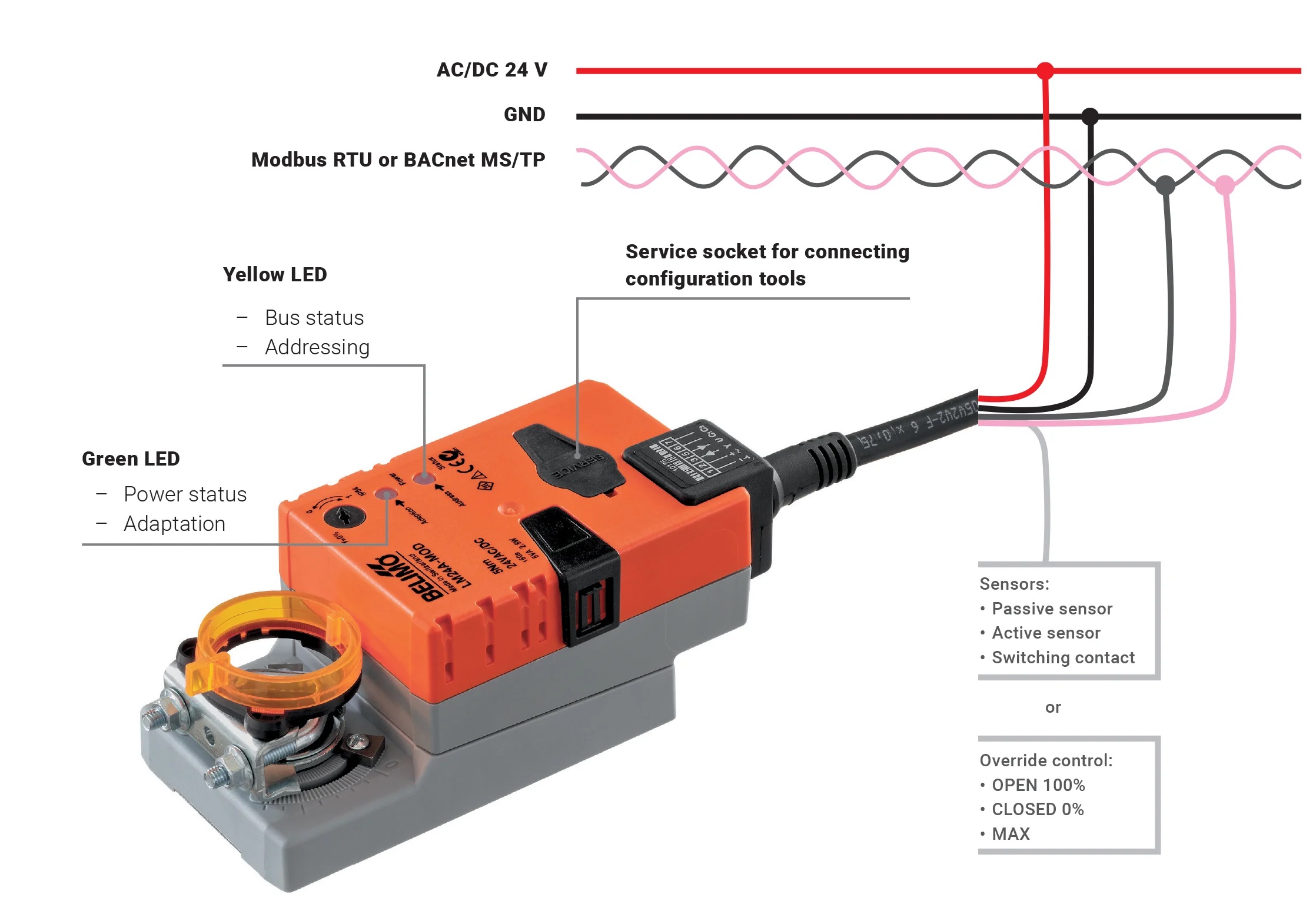 Belimo
Consistent focus on market and customer needs makes us a partner which offers our customers unsurpassed added value.
The customer-oriented CESIM method developed by Belimo for optimizing building technology with sensors, control valves and damper actuators ensures that our products have a major influence on comfort, energy consumption, safety, installation and maintenance in buildings.
Click here to learn more
Copyright © 2023 • Automated Building Concepts, Inc. All rights reserved.